FREEDOM FROM WANT: Community Needs Then & Now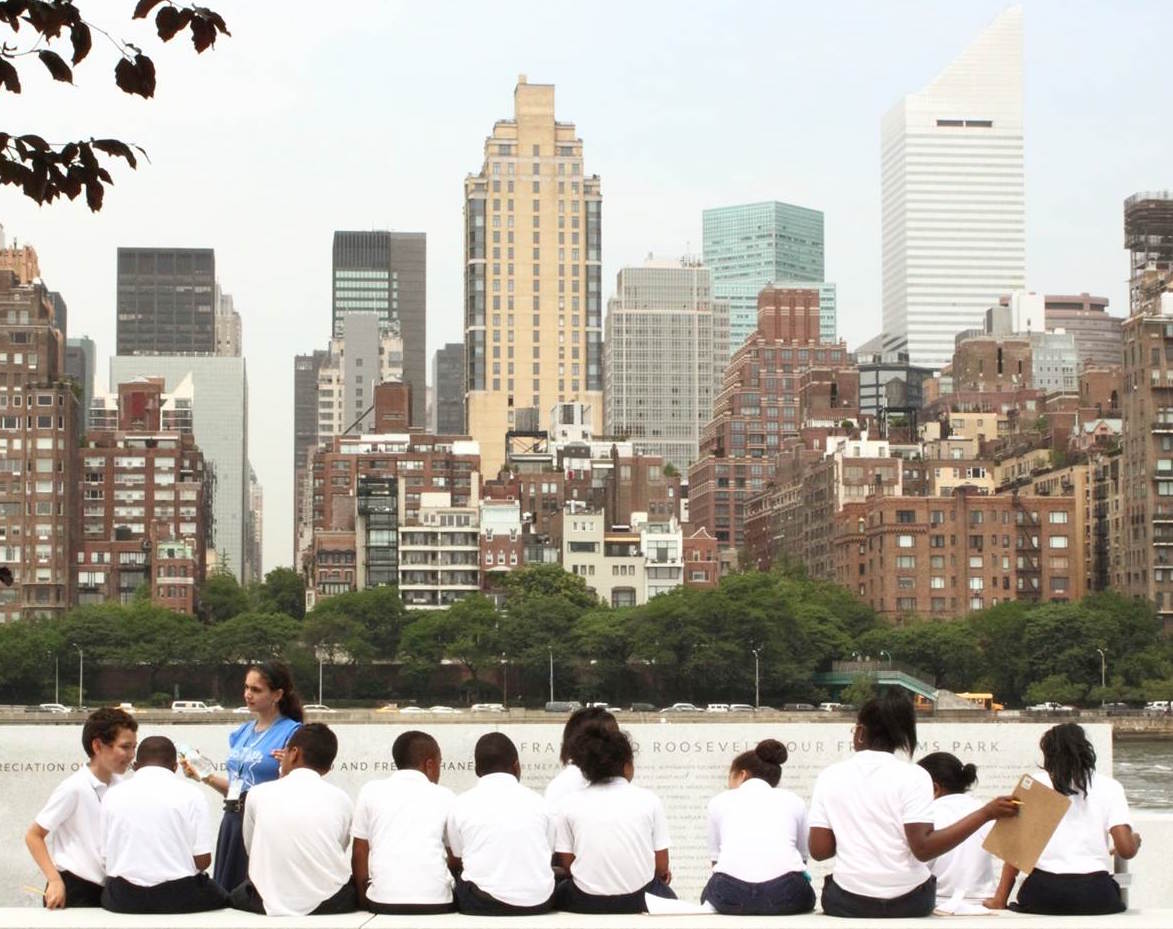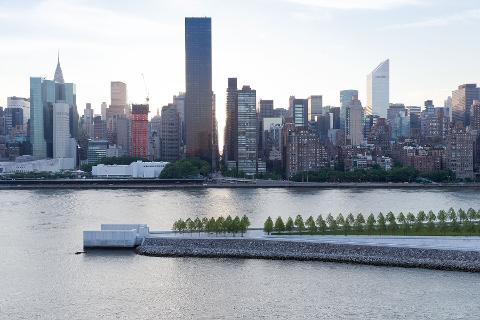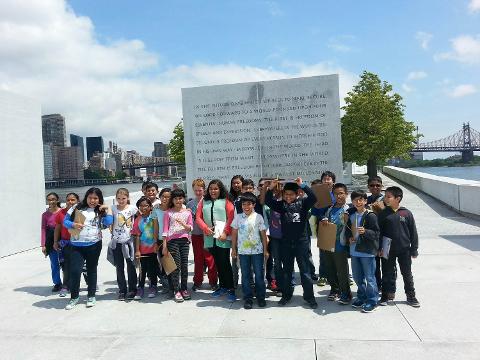 Duration: 75 Minutes (approx.)
Location: Roosevelt Island, NY
Product code: PMTNUZ
Grades 2nd-12th
Capacity: 35 Students Maximum

How has New York cared for its citizens over time? Decode city views, primary source documents, and accounts from real New Yorkers to discover how the city met the wants and needs of low-income families from the early 1900s to the present day.

All our trips address New York City and New York State Learning Standards and the Common Core through deep observation, primary source learning, and persuasive writing.

Field Trips are offered on Wednesdays & Thursdays from October-mid-November and April-June. Please note that capacity is limited to a maximum of 35 students on all tours. All field trips are RAIN or SHINE. Please see our weather policy below for details.

Seeking additional financial assistance? A select number of FULL COST waivers are available to schools able to participate in follow up evaluation with Four Freedoms Park. Please contact education@fdrffp.org for more information.

For additional information about your trip contact education@fdrffp.org.


WEATHER POLICY

All Four Freedoms Park field trips are RAIN or SHINE with the exception of severe weather indicated below. If your class is scheduled to come on a day that has weather that is inclement but not severe, we will do our best to make accommodations to make your trip the best possible experience for your students. Four Freedoms Park Conservancy provides a heated tent for students on chillier days, and a shade structure and complementary water in warmer months.

If the weather is deemed severe the day of your field trip, Four Freedoms Park Educators will contact you via email by 7 AM. If you do not hear from the Park Educator the morning of your field trip, please assume your trip will continue as planned.

Severe weather that would cause a field trip to be cancelled and rescheduled:

Thunderstorms and lightning in the immediate area
Thunderstorms or tornado warnings in the immediate area
Wind chill or temperature below 0 degrees Fahrenheit
Heat index or temperatures above 100 degrees Fahrenheit

If a field trip is cancelled due to severe weather; Four Freedoms Park Conservancy will make every attempt to reschedule the field trip. If rescheduling is not possible, we will refund any program fees.